Luxe vakantievilla
in Drenthe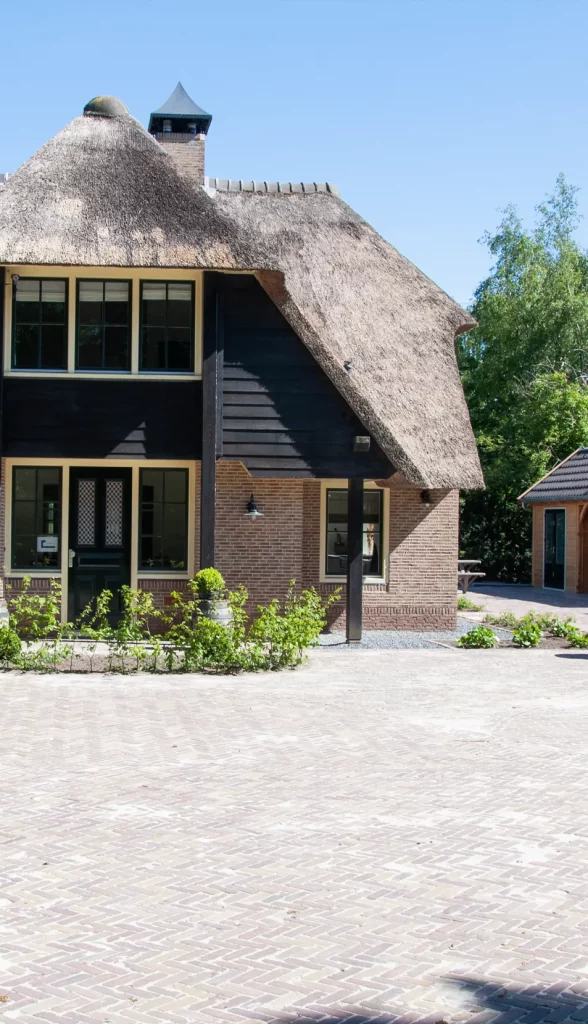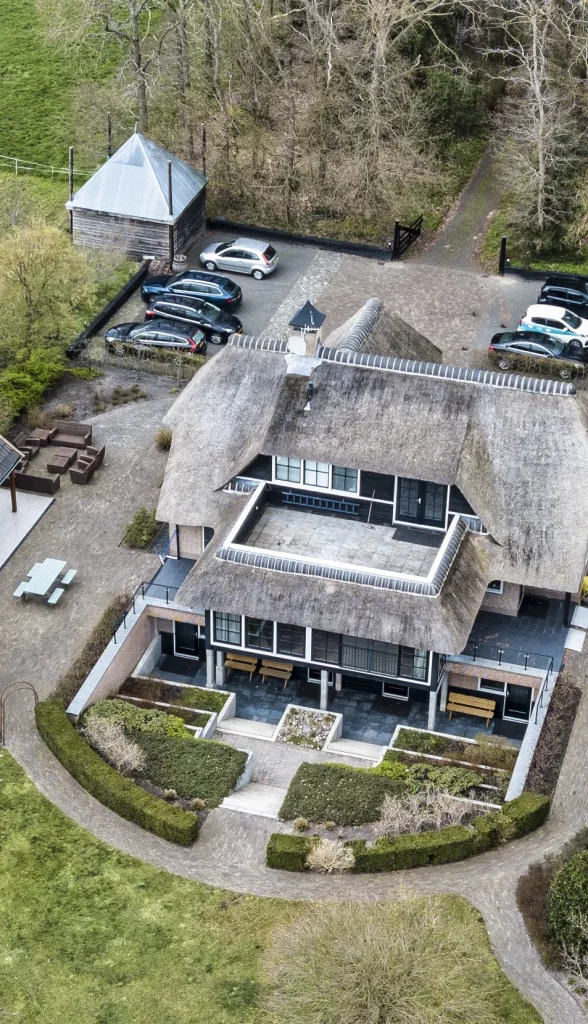 Luxe & ruime
vakantievilla in Drenthe
Landhuis de Linde is een zeer luxe en ruime vakantievilla in Drenthe. De woning beschikt over 7 slaapkamers en is geschikt voor 16 personen. Dit is dus ideaal voor meerdere gezinnen of groepen vrienden.
De woning beschikt verder over een heerlijke sauna en een mooie privétuin met meerdere terrassen en een overdekte buitenkeuken.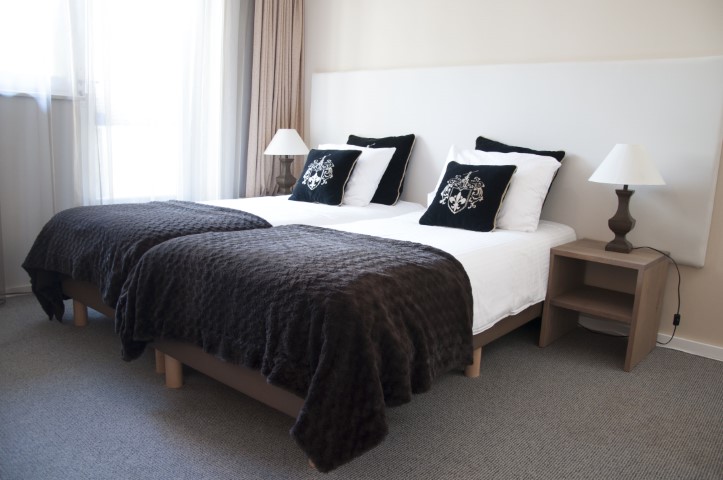 De vakantievilla beschikt over 7 ruime slaapkamers.
Alle kamers zijn voorzien van een dubbel bed, televisie, bureau en vast internet.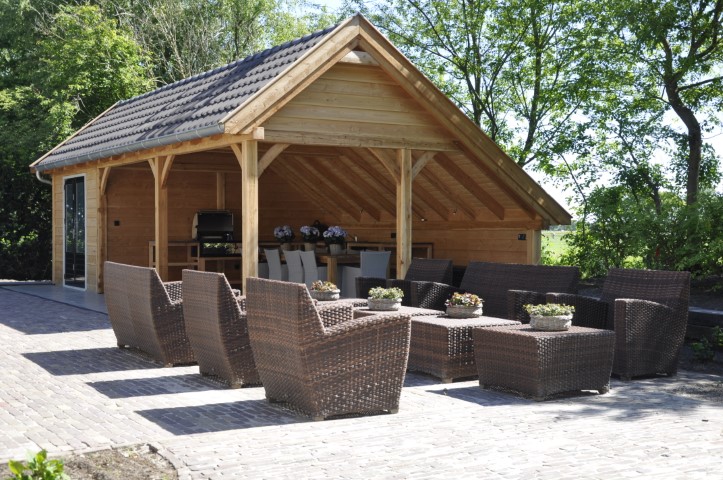 De vakantievilla beschikt over een ruime tuin met meerdere terrassen en een buitenkeuken.
Met z'n allen voetballen op het grasveld óf afgezonderd genieten van een goed boek. De keuze is aan u.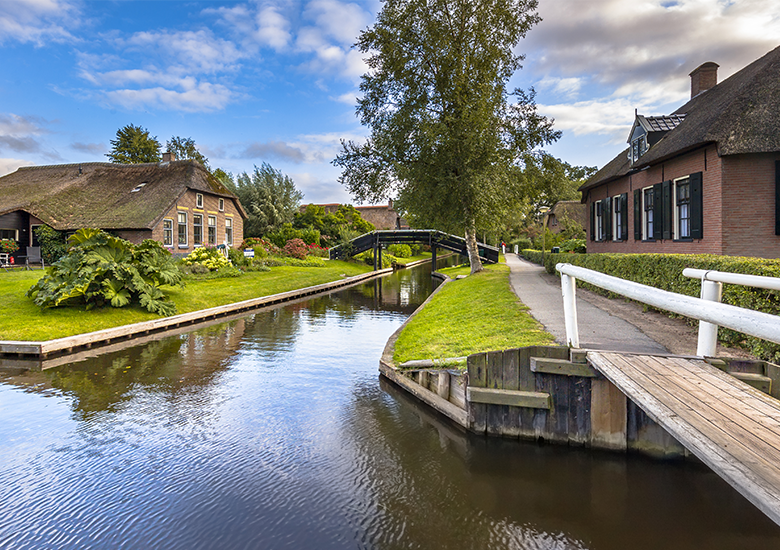 Vol historie, cultuur en natuur
De vakantievilla bevindt zich in midden van prachtige natuurgebieden.
Binnen fietsafstand vindt u de Weerribben-Wieden met prachtige fiets-en vaarroutes langs historische plaatsjes als Giethoorn en Blokzijl. Of wat dacht u van de Hunebedden of het Werelderfgoed Koloniën van Weldadigheid?
In de prachtige omgeving
van Drenthe
Voor de liefhebbers van fietsen,
wandelen en varen
Wij hebben meer
dan 70 positieve reviews
De beoordeling van Belvilla is "Voortreffelijk"
met gemiddeld 4,6 van 5 sterren.

Dit was de 6e keer voor ons in dit landhuis.
Het blijft een prachtige rustige locatie.